Discover our
sofa diversity
As versatile as your life,
our sofas are as versatile.
Our rom1961 specialists will design your individual made-to-measure sofa with a precision fit in 10 cm steps!
Get inspired !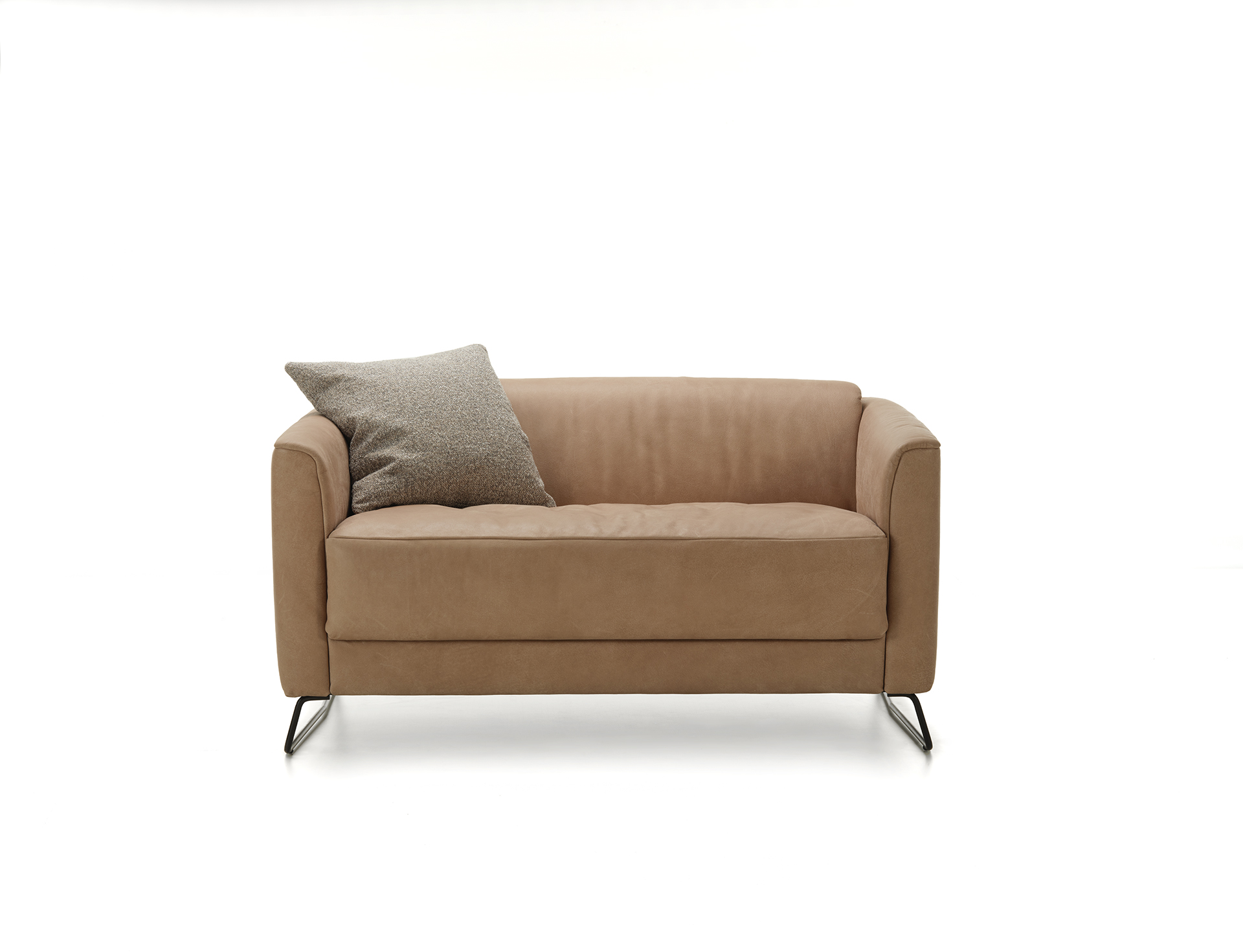 A place of rest and relaxation
A comfortable sofa for those who already have enough on their plates on a daily basis and long for peace and quiet in the evening. Your couch marks the end of working non-stop, being flexible and being available constantly. This is where the you-time begins. Your own sofa wellness oasis for relaxing and chilling. It is fully customisable and adapts to your needs and wishes.
That way, you can recharge your batteries for the upcoming days in your busy life line. A relaxing sofa where everyday life takes a break and everything revolves around you.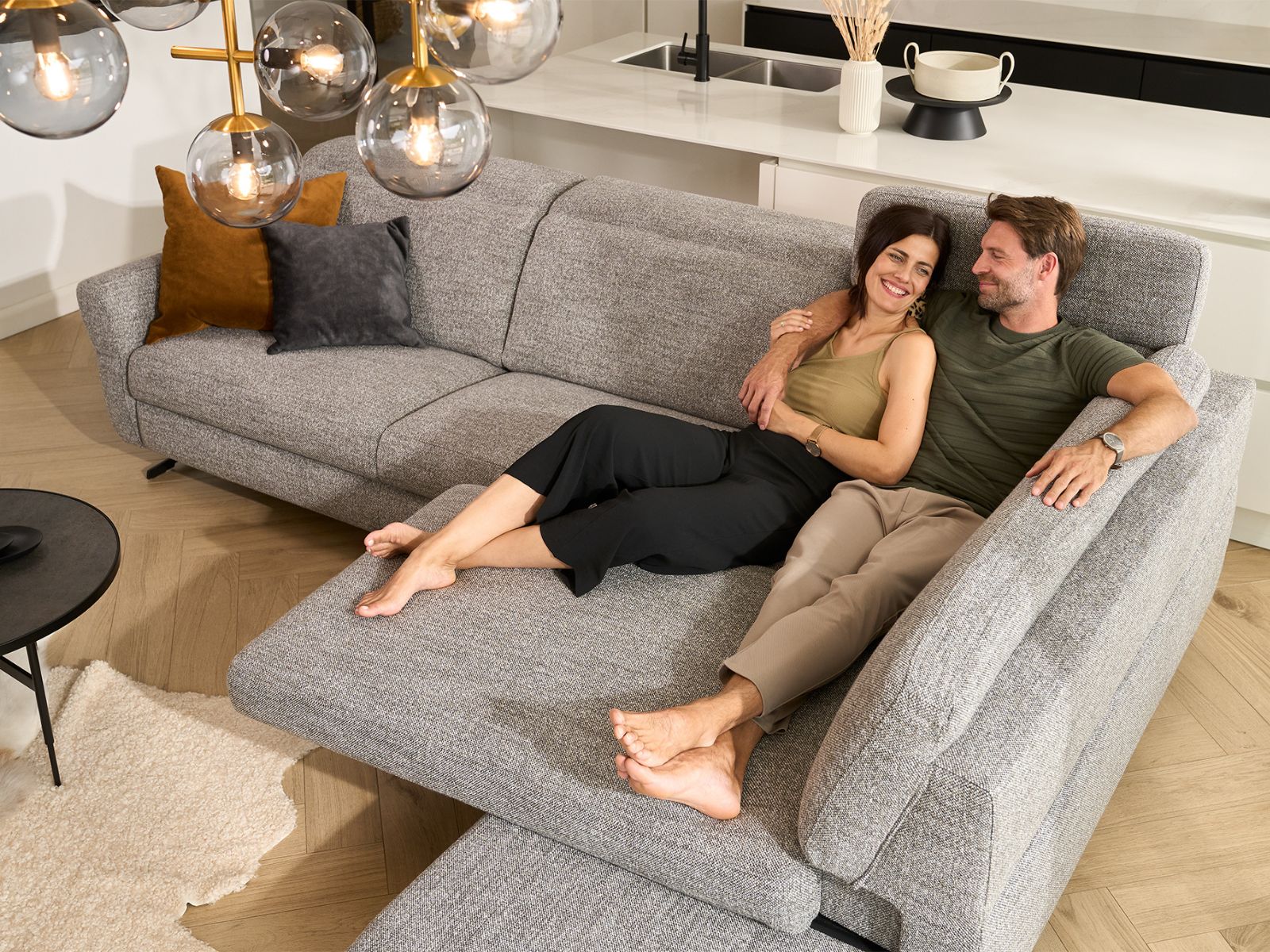 Some time for togetherness
Spend relaxing moments together on the sofa, where you can find peace and enjoy togetherness. Our sofas provide the perfect setting to share precious moments. Every detail is designed for maximum comfort to meet your needs.
At rom1961 you will find your ideal sofa for cosy times together.
A perfect fit

Comfortable

Low-maintenance

Design

Durable
An oasis of well-being for the whole family
A comfortable couch for adults while also a sofa on which children feel at home. A family sofa that invites you to spend time together. Painting, playing, a snack in between: You can live on our rom1961 sofas.
With high-tech upholstery fabrics, they are not only cosy, but also easy to clean. They give your family life a real centre and go along with everything you have to offer.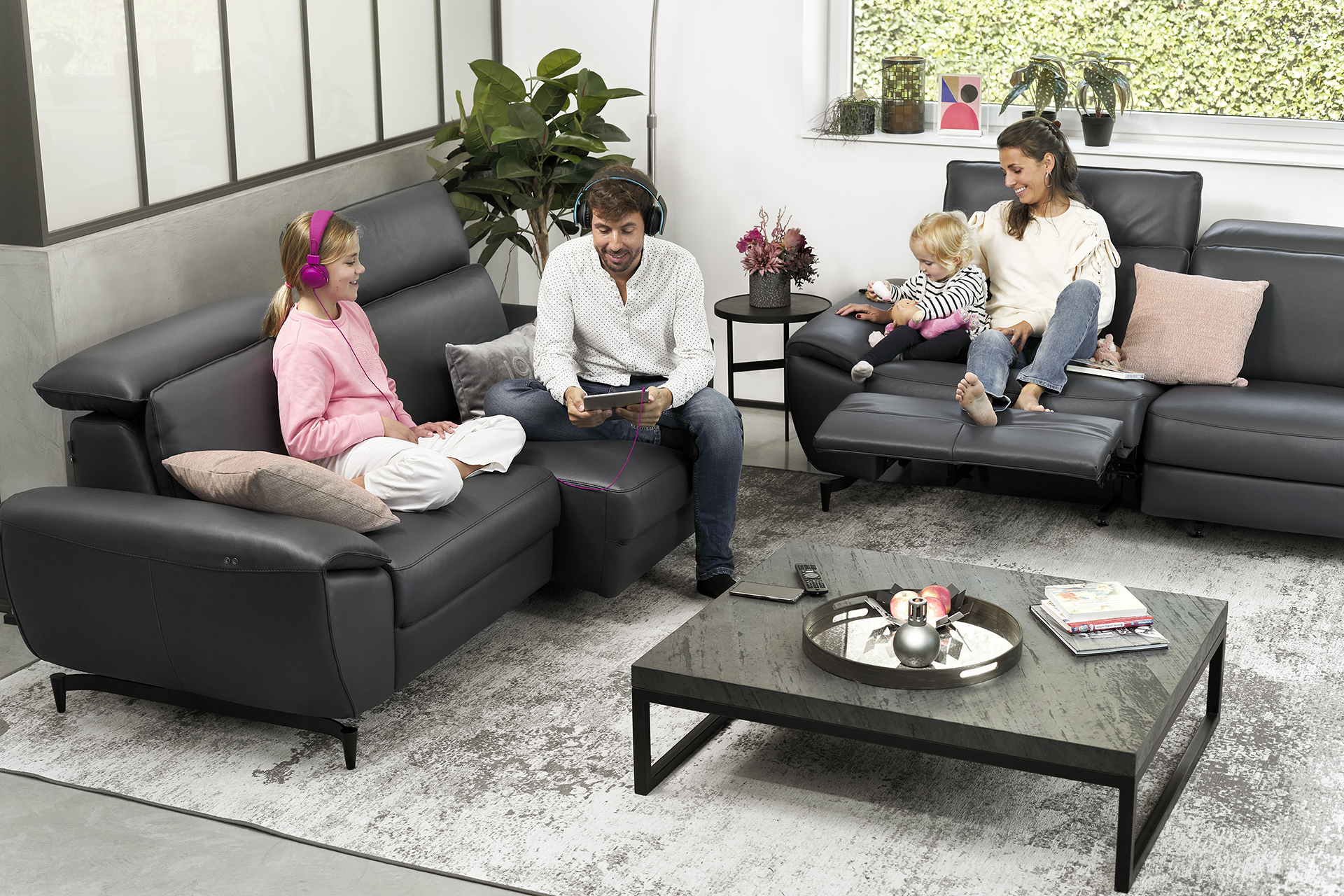 Individual comfort and your own design –
that's how sofas go !
At rom1961, the design is also tailor-made. You create your own look from a variety of models – made-to-measure in 10cm increments and with a stylish cover from our rich fabric and leather collection.
A pleasant evening on the sofa with friends.
All together, none by themselves. Old stories are told and new ones are written. In the cosy atmosphere of a comfortable couch, you can laugh and talk to your heart's content, reminisce together or talk about your last holiday.
There's always a reason to celebrate with friends.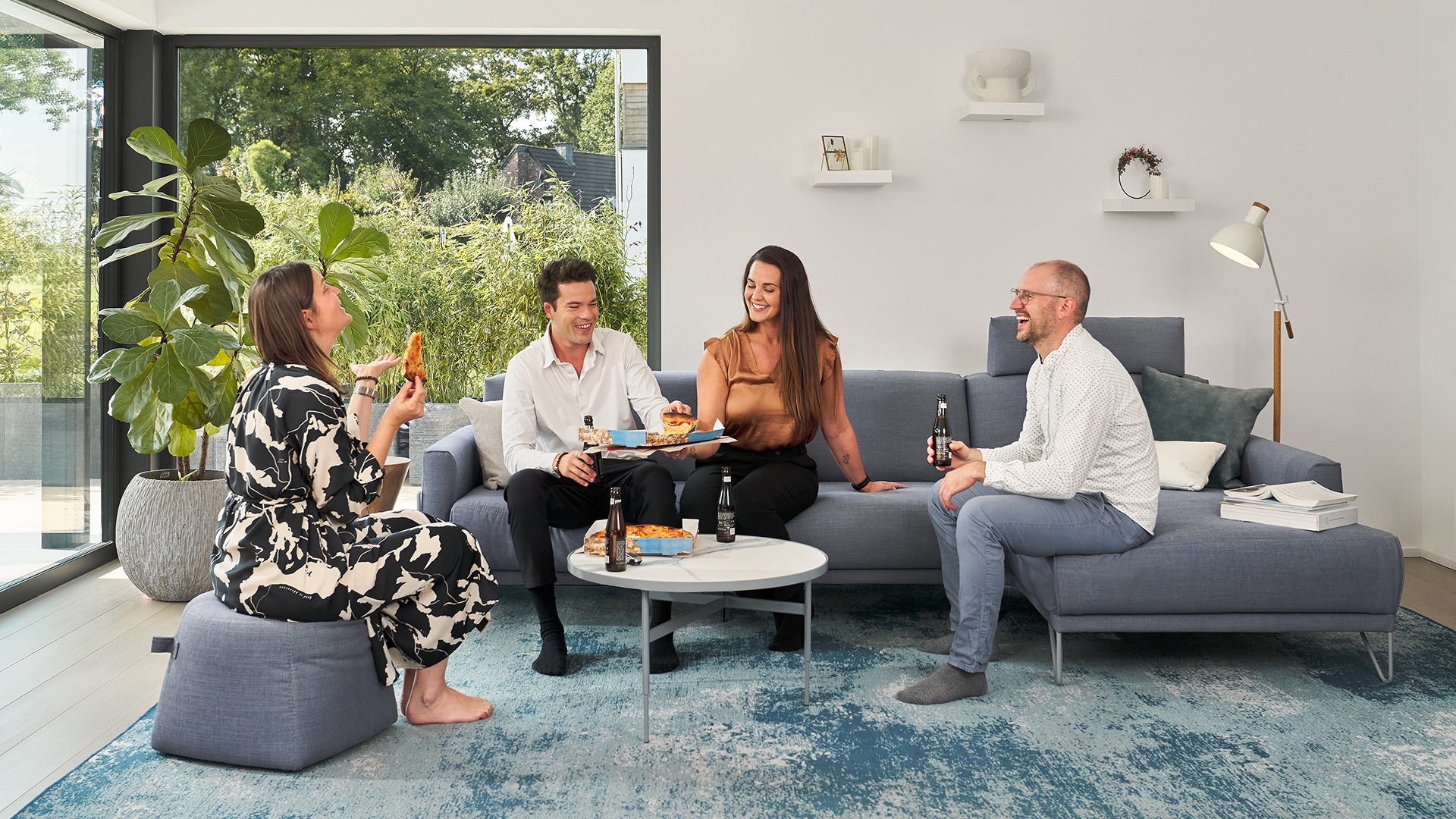 5 Year Warranty

Certified quality

Made in Europe
Individual sofas, individual service
Do you have a question or need help?
Use our contact form for any questions you may have or for further information.
We will get back to you shortly.
Do you have a question or need help?
Only 3 steps to fulfill your sofa-dream:
FIND A DEALER NEAR YOU
and go meet the certified rom1961 specialist
CREATE YOUR INDIVIDUAL SOFA
and make it come to life thanks to our 3D planner.
EXPERIENCE A NEW WAY OF LIVING
and create the perfect living centre for everyone
Let us make your dream come true. Together.
Visit one of our showrooms and let a rom1961 specialist assist you.
Together we will design your own individual sofa with you and we will build it exactly according to your wishes.