Discover our sofas & armchairs
for your lifestyle
Every life is unique.
That's why our sofas can be customised down to the last detail.
5 Year Warranty
Certified quality
Made in Europe
A sofa for the whole family
A comfortable couch for adults while also a sofa on which children feel at home. A family sofa that invites you to spend time together. Painting, playing, a snack in between: You can live on our rom1961 sofas.
With their high-tech upholstery fabrics, they are not only comfortable, but also easy to clean. They give your family life a real centre and go along with everything you have to offer.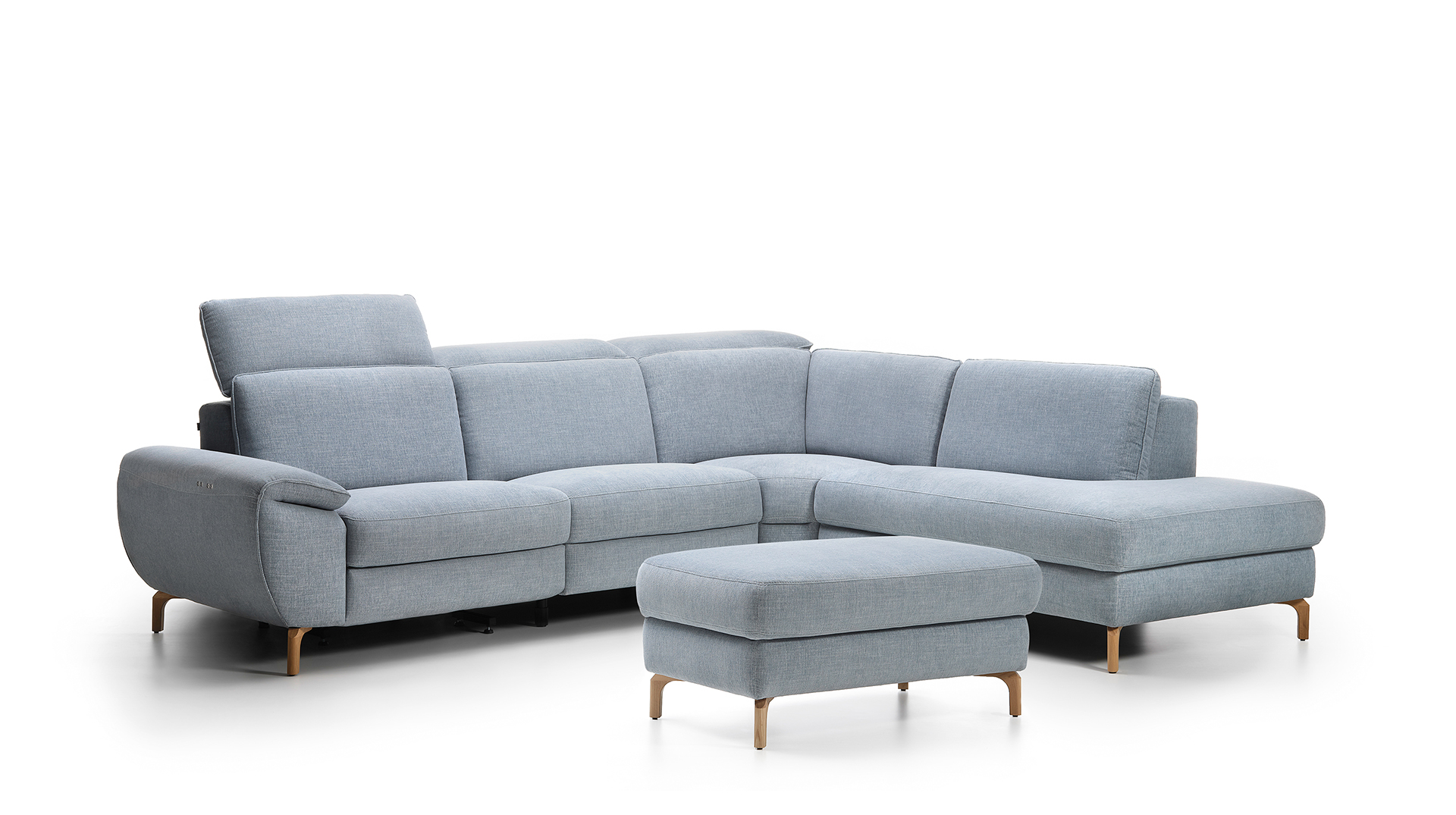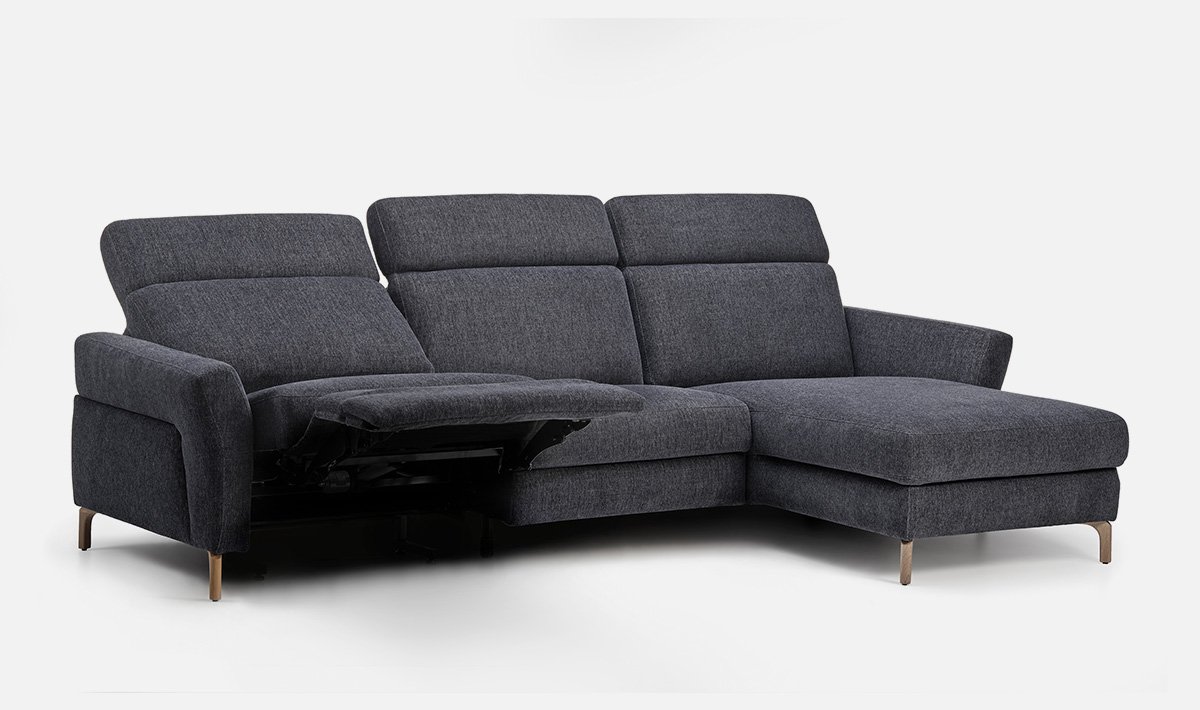 A place of rest and relaxation
A comfortable sofa for those who already have enough on their plates on a daily basis and long for peace and quiet in the evening. Your couch marks the end of working non-stop, being flexible and being available constantly. This is where the you-time begins. Your own sofa wellness oasis for relaxing and chilling. It is fully customisable and adapts to your needs and wishes.
That way, you can recharge your batteries for the upcoming days in your busy life line. A relaxing sofa where everyday life takes a break and everything revolves around you.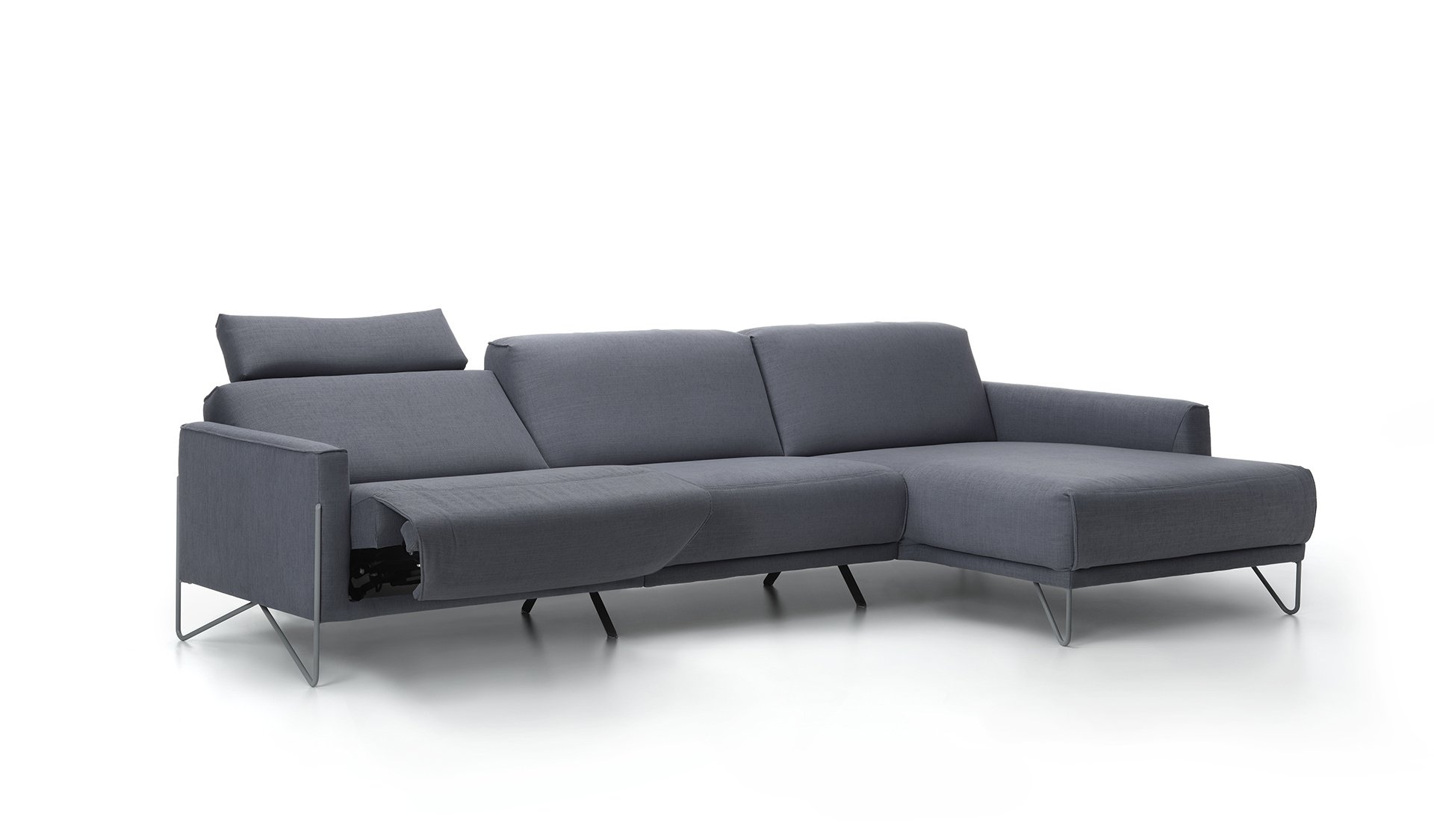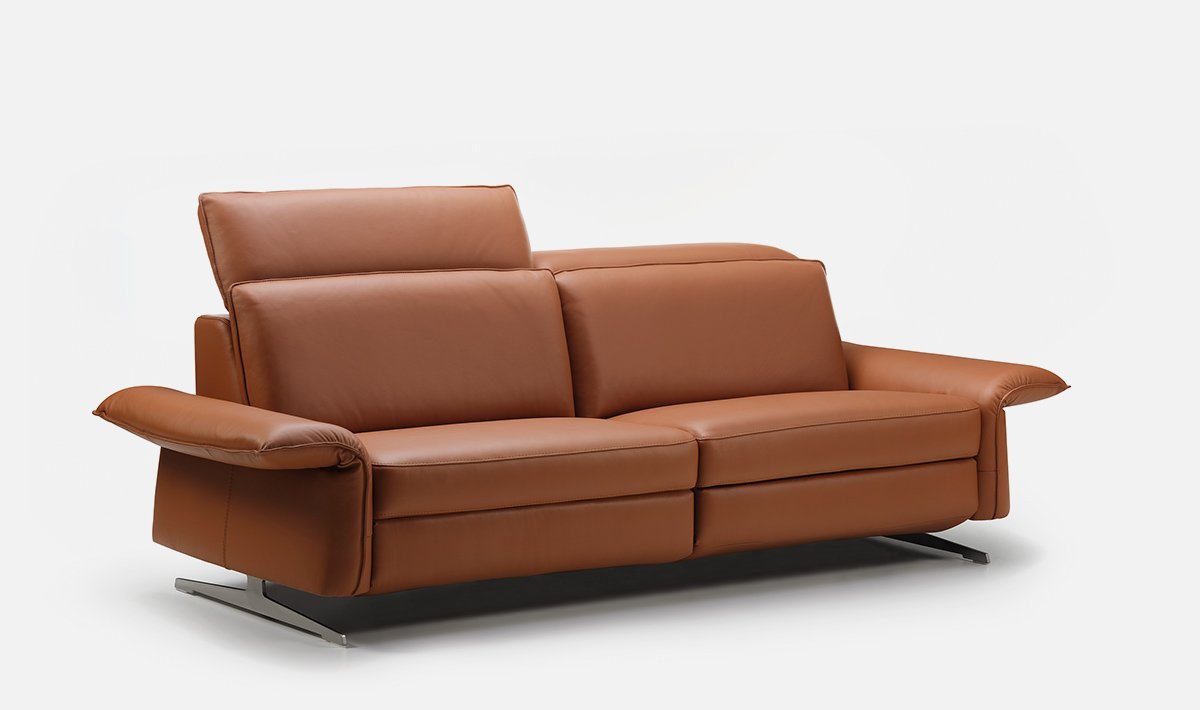 Satisfied customers are what drive us. We work with passion for your relaxation!
A cosy evening on the sofa with friends
All together, none by themselves. Old stories are told and new ones are written. In the cosy atmosphere of a comfortable couch, you can laugh and talk to your heart's content, reminisce together or talk about your last holiday.
With friends, you always have a reason to celebrate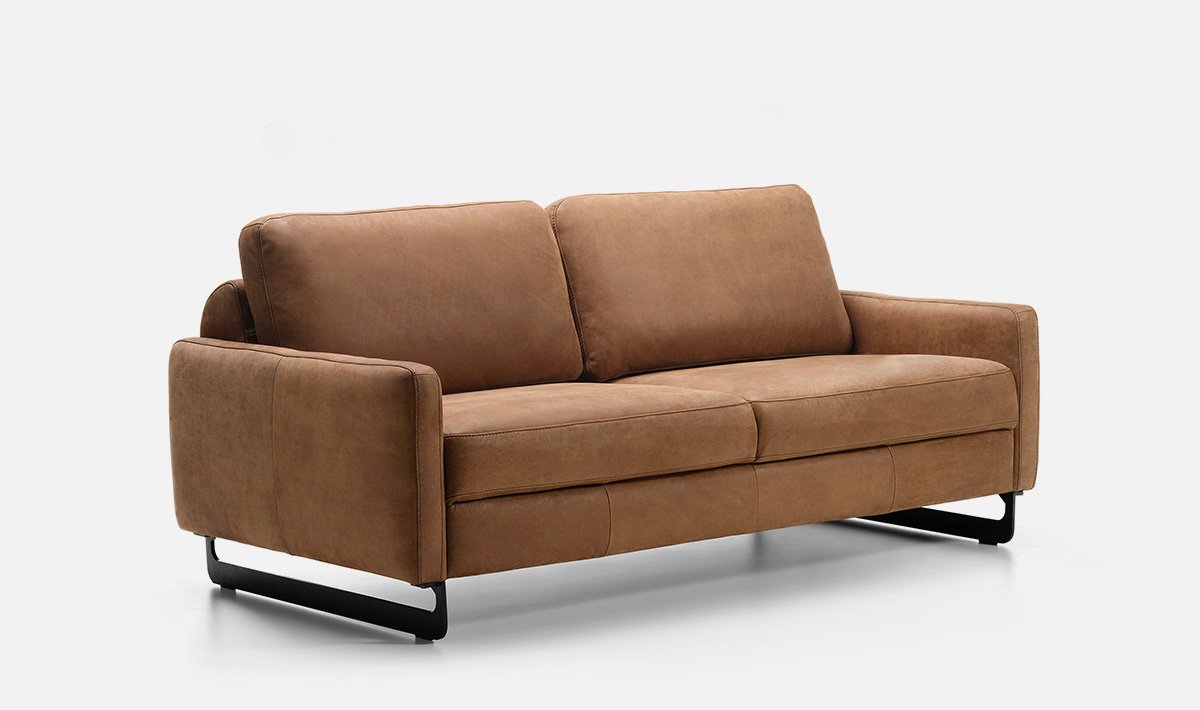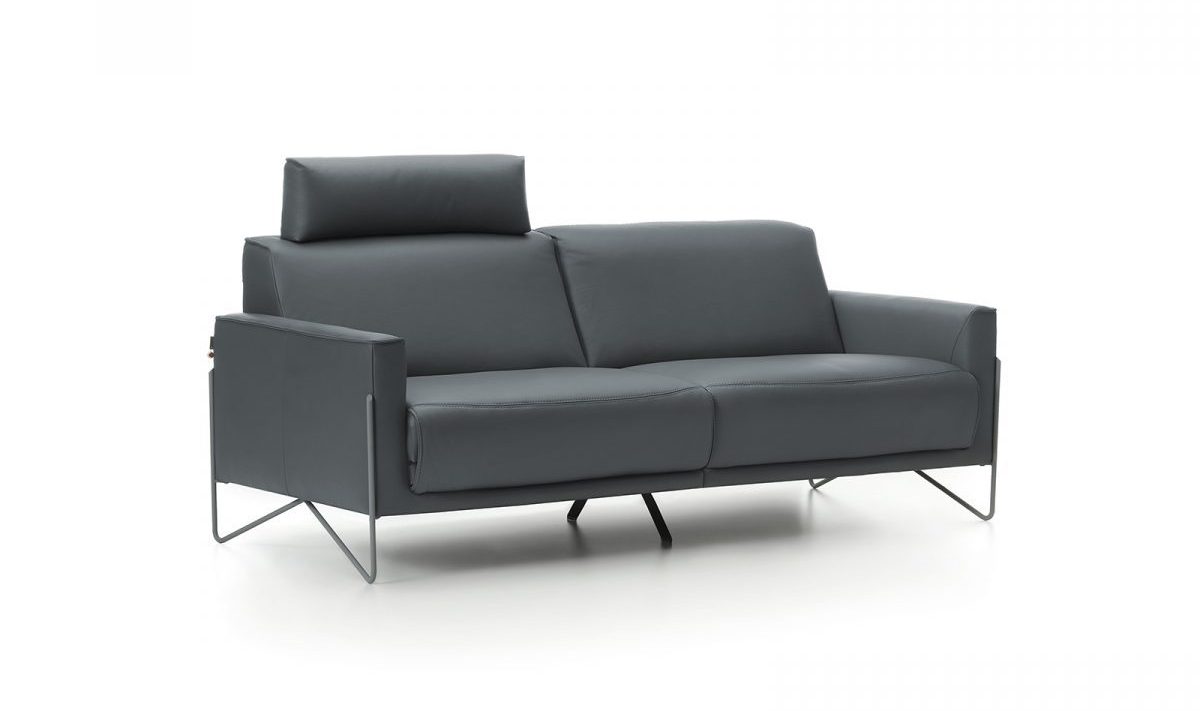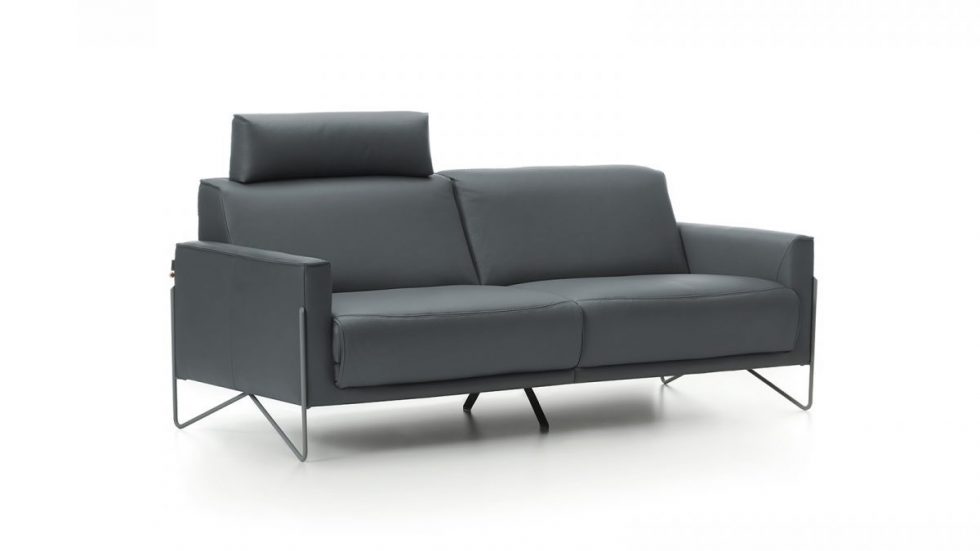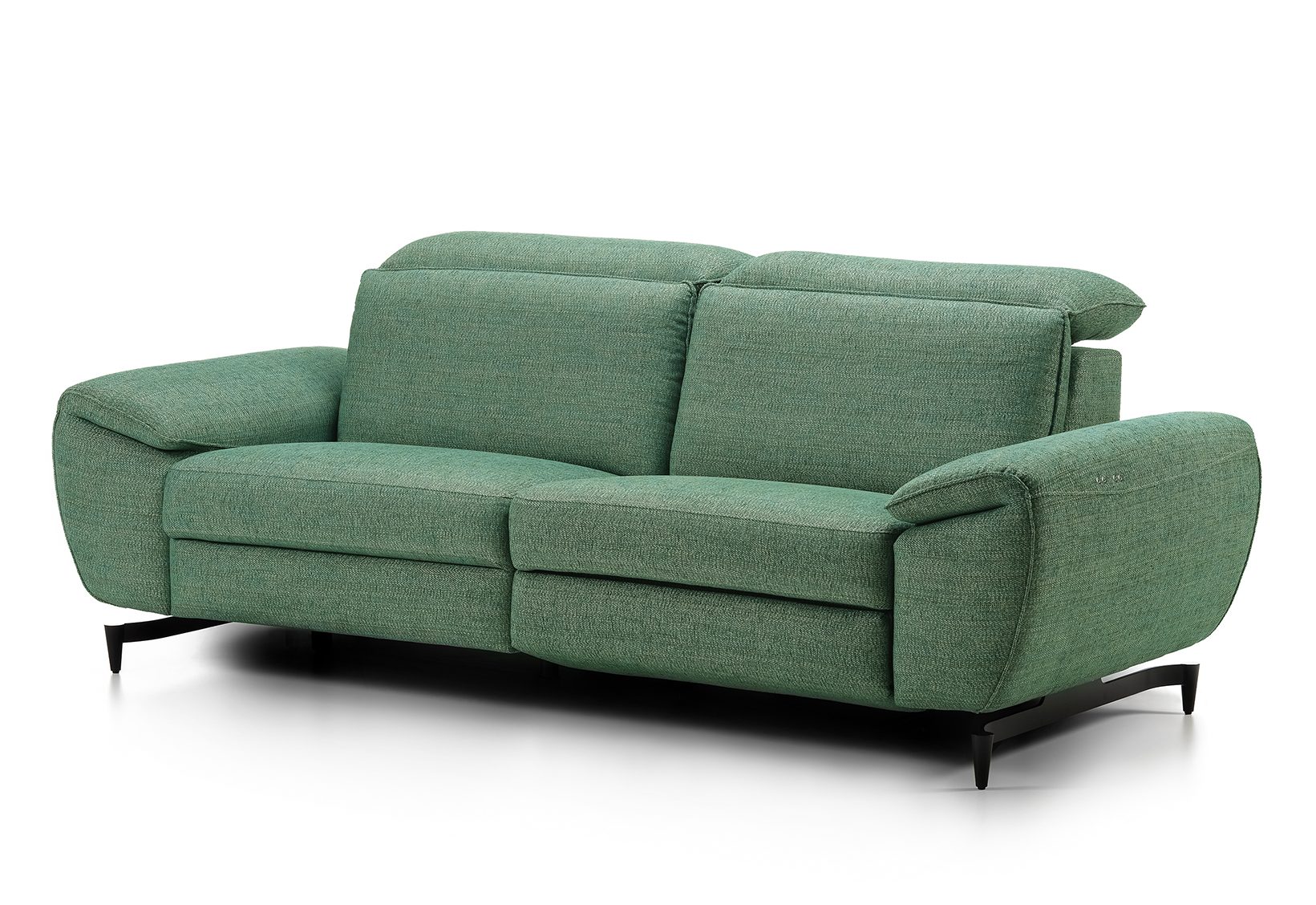 A comfy sofa for spending time with your grandchildren
Enjoy some time well spent with your loved ones. Whether you are having a cosy get-together with friends or whether you're having your grandchildren over: Our sofas offer the spache and comfort to live and meet. They are fully customisable and offer the right framework for any reason to meet.
Treat yourself to the sofa that really fits you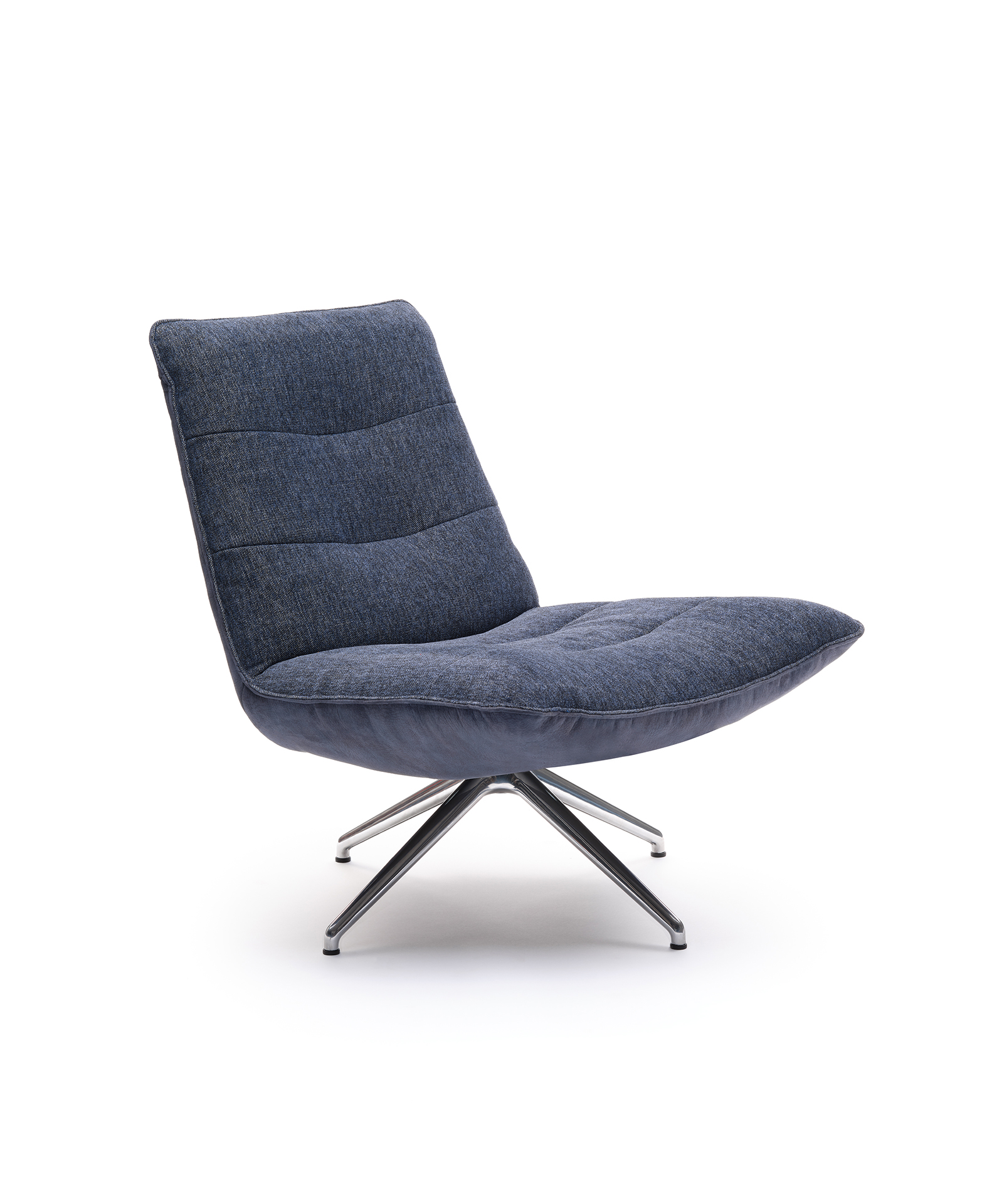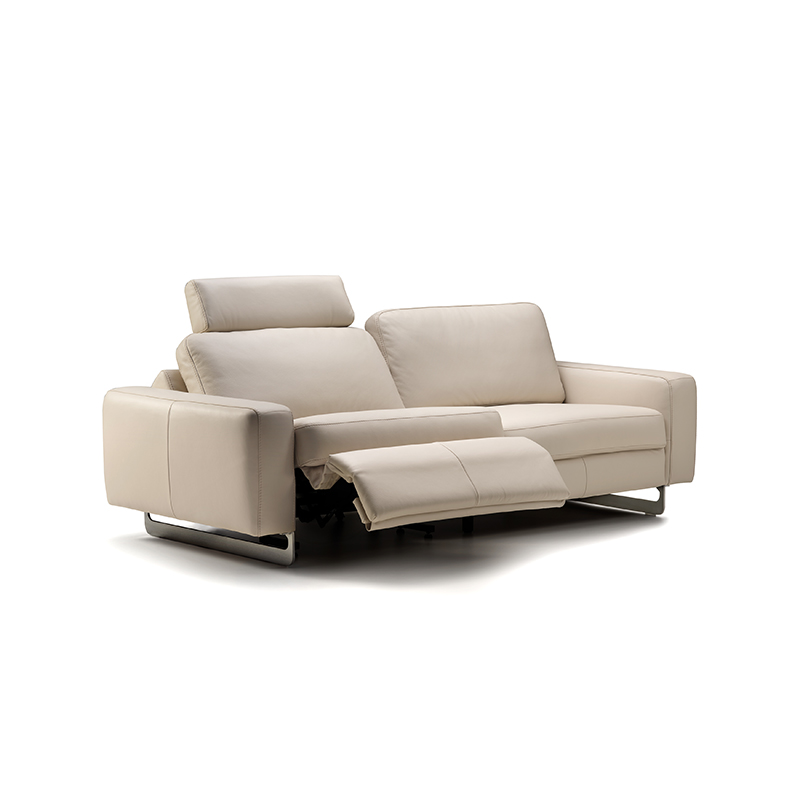 Individual comfort and your own design – that's how sofas are supposed to be
5 Year Warranty
Certified quality
Made in Europe
Only 3 steps to fulfill your sofa-dream:

FIND A DEALER NEAR YOU
and go meet the certified rom1961 specialist

CREATE YOUR INDIVIDUAL SOFA
and make it come to life thanks to our 3D planner.

EXPERIENCE A NEW WAY OF LIVING
and create the perfect living centre for everyone
Let us make your dream come true. Together.
Visit one of our showrooms and let a rom1961 specialist assist you.
Together we will design your own individual sofa with you and we will build it exactly according to your wishes.
The rom1961 sofa collection.
Made to measure in 10 cm increments,
we manufacture your very own individual dream sofa.
MILLER
The design icon.
Our Award Winner!
Strikingly cubic on the outside, softly flowing on the inside: this model is a real eye-catcher.
ADORA
The timeless one.
With its clearly defined corpus and elegant feet, it radiates a timelessly beautiful look.
TAMOUR
The all-rounder.
The clever upholstery makes the sofa appear weightless and light.
SARI
The beautifully shaped one.
Whether with a narrow, continuous armrest or in the wider form: The design completes any room.
RADIOSO
The elegant one.
A perfectly shaped sofa with rounded features, elegant skid base and cubic seat structure.
MONAMI
The flexible one.
A loungy and incredibly chic form meets diverse and incredibly clever possibilities.
YOGA
The individualist.
When design enters into a perfect symbiosis with its surroundings, great things are created. The YOGA armchair does this extremely well!