In any position and at any time: The best sofa comfort – custom-fit and individual.
Seated
Optimum sitting comfort is a matter of course for ROM1961: not too soft, not too hard – with a cover that is suitable for everyday use and can easily cope with more active families and larger parties.
Lying
Happiness is a sofa on which you can be spread-eagled. Quiet. Relaxation and rest. And optimal comfort!
Feet up
Relax on your sofa, put your feet up and just let go. rom1961 sofas are designed so that you can adjust the optimal relax position from head to toe.
Seated, lying down, with your feet up… No matter in which position: comfort is key. A variety of functions and high-quality materials create the necessary comfort in every position.
5 Year Warranty
Certified quality
Made in Europe
Simply put up your feet for a while
Couches with recliner functions are a thing of the past. We focus on the perfect wellness experience and call it MAXRELAX. A seat element quietly glides into a recliner. You determine the exact position. From 100 cm width, this comfort function is approved for two people.
Relaxation from head to toe: Optional headrest function for every seat. It can be adjusted manually or electrically (ZEN). Just lean back and give your neck muscles a well-deserved break.
Electrically adjustable seat-depth
Enlarge the seat, put your legs up and relax. This is comfort! With our VARIO option, you can adjust the seat depth electronically. Thanks to a variable seat surface, you can switch between a perfect sitting experience and a relaxing position at the touch of a button.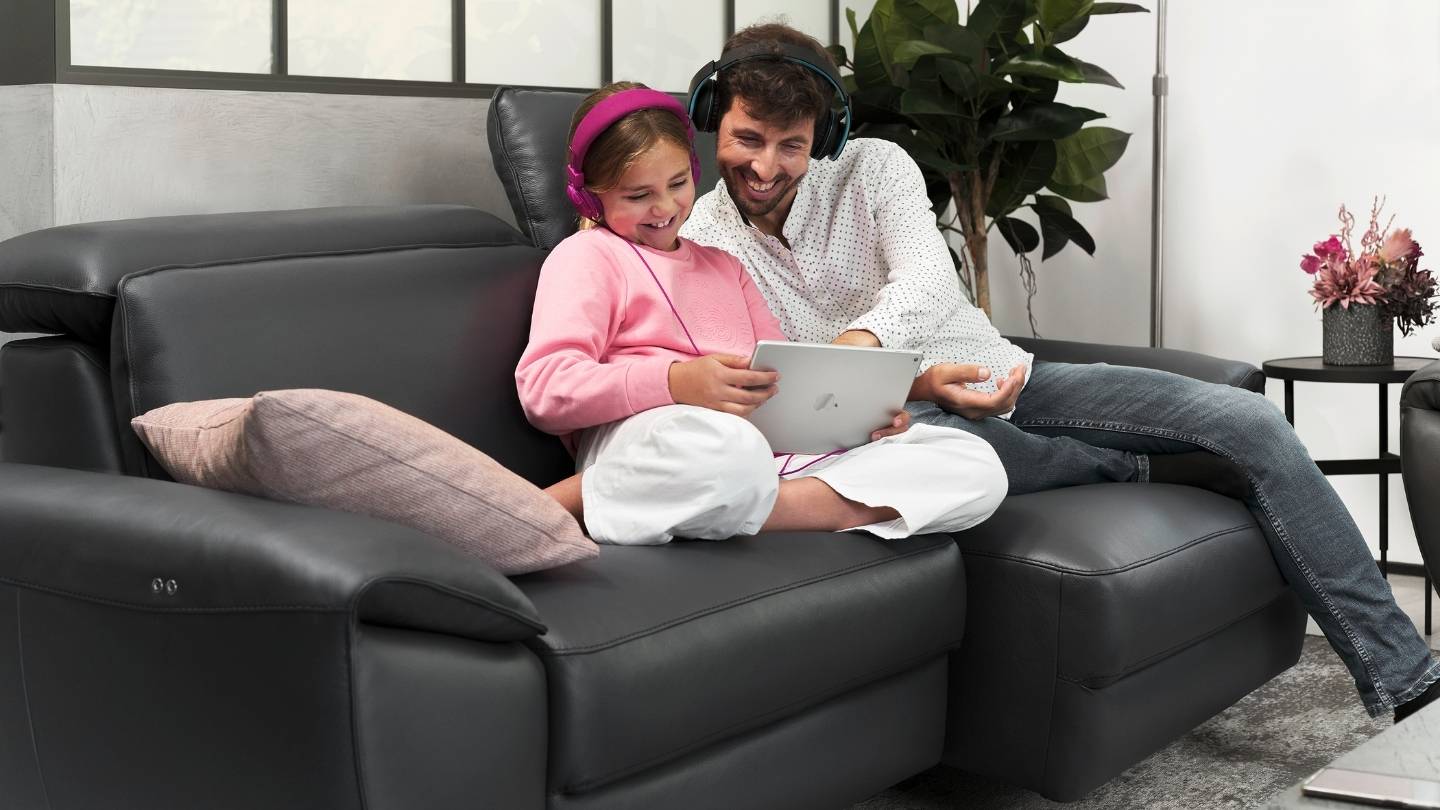 More space in small spaces: With the TURN option, you can turn the seat cushion of your ottoman by 90 degrees. This creates a comfortable reclining surface for several people. Ideal for cosy TV evenings with your whole family.
Wellbeing at the touch of a button
Discover another level of comfort with our optional WARM-UP seat heating in the sofa. Treat yourself to the luxury of making your sofa even cosier at the touch of a button. Just what you need for relaxing winter evenings on your couch.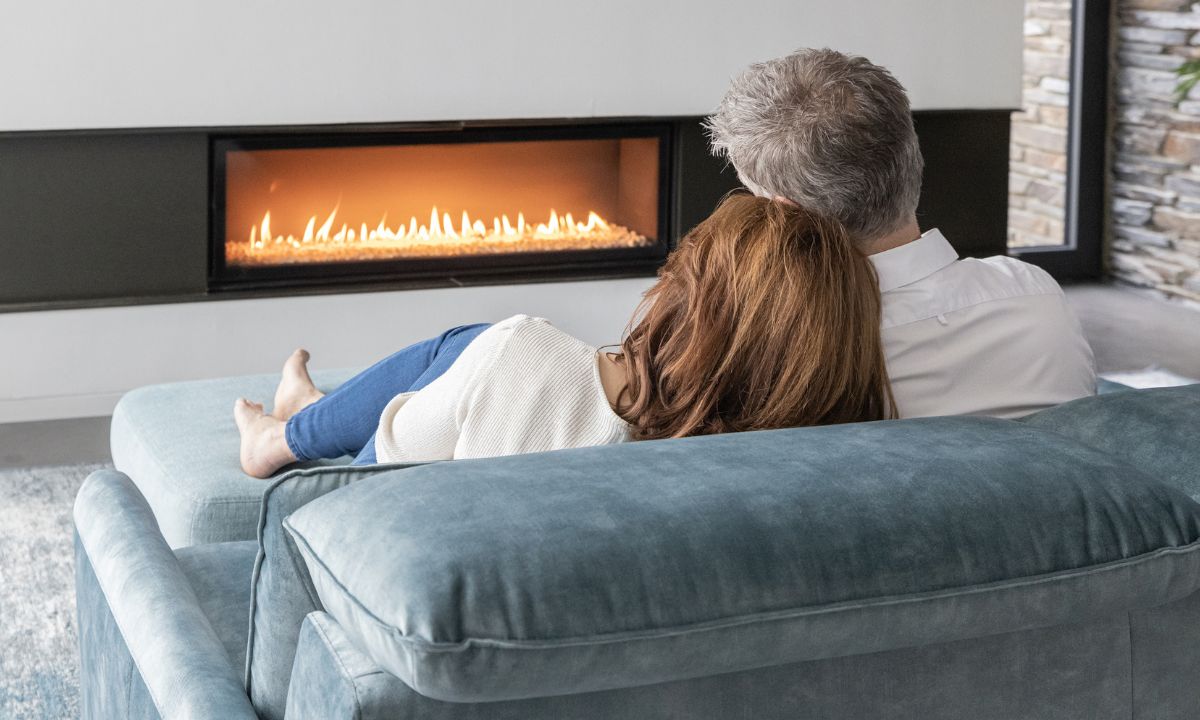 Technology should offer comfort – it is not supposed to dominate. A few buttons are sometimes all you need to see. All electrical functions are controlled easily via our unique Easy Light push-buttons. Easy to reach, simple, functional and elegant.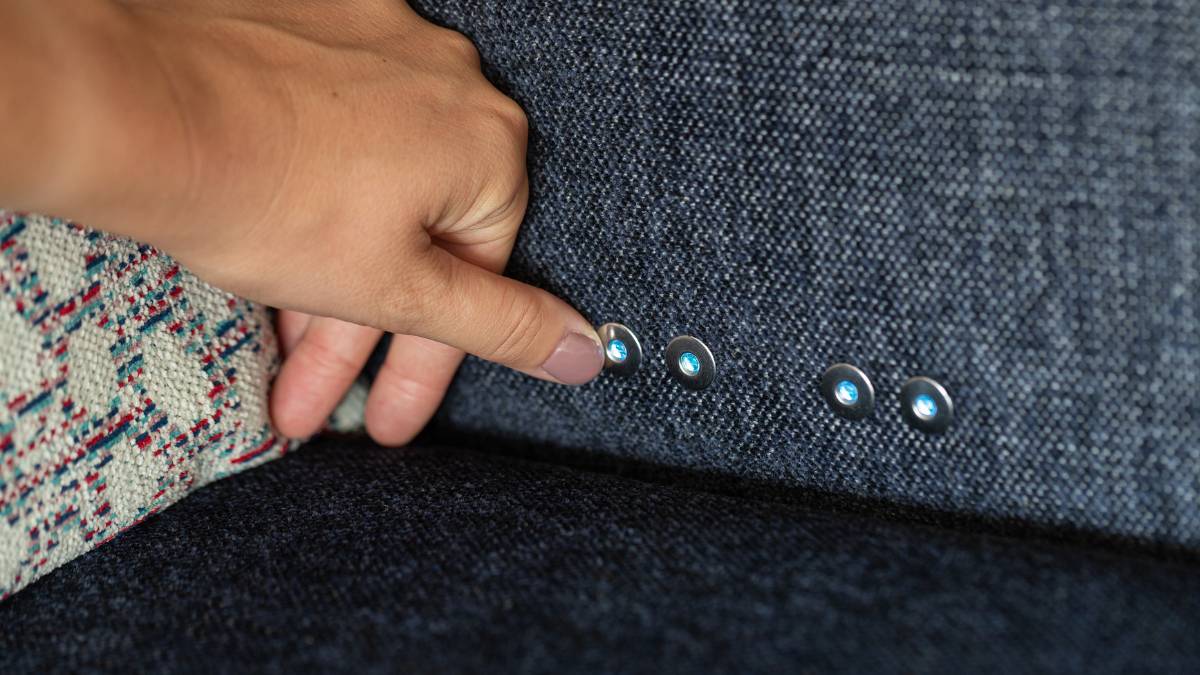 Charging station always within reach
In every seat element with electric function of our sofas, there is a practical USB connection between the seat and the backrest as standard. This is the end of not-so-pretty and impractical mobile phone or tablet charging cables that have to be laid across the sofa.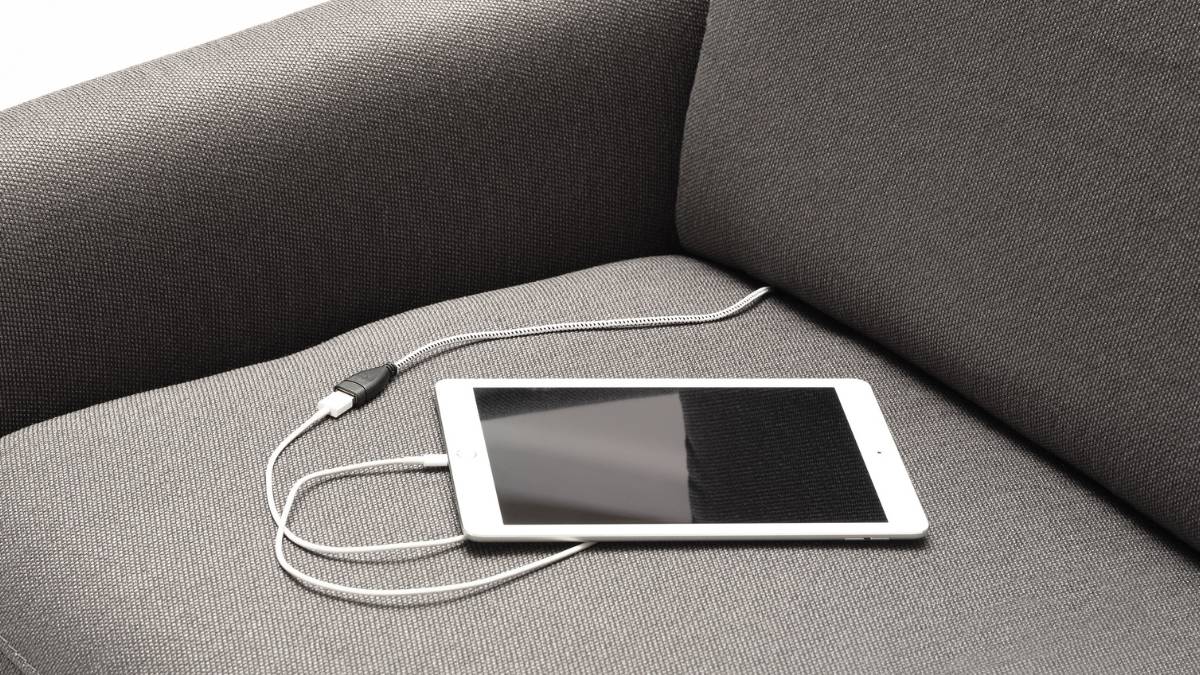 PROMO between 15.09.23 and 22.10.23
Let us make your dream come true. Together.
Visit one of our showrooms and let a rom1961 specialist assist you.
Together we will design your own individual sofa with you and we will build it exactly according to your wishes.
The rom1961 sofa collection.
Made to measure in 10 cm increments,
we manufacture your very own individual dream sofa.
Customisable down to the smallest detail. You determine the shape, size, appearance and equipment yourself!
MILLER
The design icon.
Our Award Winner!
Strikingly cubic on the outside, softly flowing on the inside: this model is a real eye-catcher.
MATHEO
The luxurious-one.
Design and function made to measure. Outstanding comfort features that leave nothing to be desired. Every MATHEO is unique.
ADORA
The timeless one.
With its clearly defined corpus and elegant feet, it radiates a timelessly beautiful look.
TAMOUR
The all-rounder.
With elegance and a perfectly formed design, TAMOUR fills every room. The clever upholstery makes the sofa appear weightless and light.
SARI
The beautifully shaped one.
Whether with a narrow, continuous armrest or in the wider form: The design completes any room.
YOGA
The individualist.
When design enters into a perfect symbiosis with its surroundings, great things are created. The YOGA armchair does this extremely well!
Individual sofas, individual service
Do you have a question or need help?
Use our contact form for any questions you may have or for further information.
We will get back to you shortly.
Do you have a question or need help?