A new sofa.
For more happy sofa moments
Does everyone do their own thing at home? You may simply be lacking the right sofa. To be honest – laughing, talking, inviting friends and spending time together will only become happy moments of togetherness if you spend them on a truly comfy sofa!
Find a dealer near you
From sofa dream to dream sofa
It's simple: we make your dream of the perfect sofa come true. We turn your dream into the perfectly fitting functional design sofa. Precisely made to measure and without any form of compromise. Why? So you get the perfect meeting point for spending time with your family, friends or yourself.





Do you know this feeling??
An old, uncomfy sofa is much like a fire gone cold.
It's a place that no one want to spend time in.
But we can change that! With a new rom1961 sofa, any place will become a home again.
The best suiting centre of life for any home.
Your dreams turned into upholstery.
Sofas for more togetherness.
A sofa made to measure: Your needs, your lifestyle, your design. Our sofas match any wishes. With our range of sofas from classic grey sofas to colourful design sofas, we can offer the meeting point for any given moment in your life.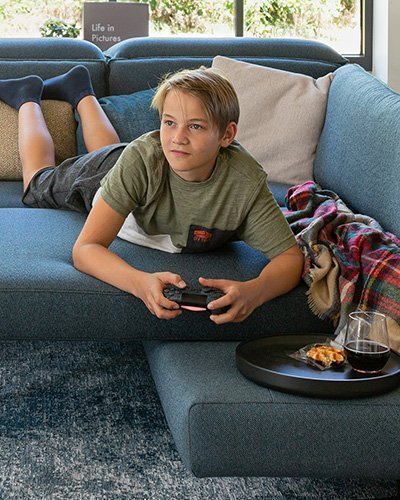 A comfort zone
for parents
and kids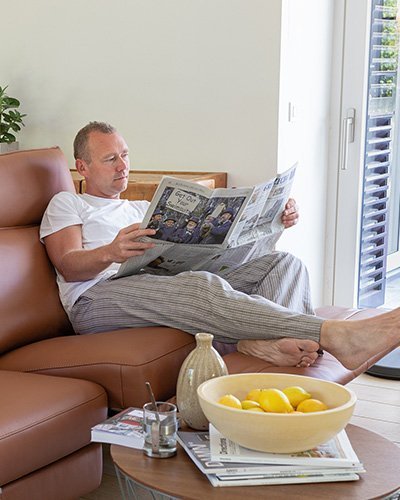 A place to rest
Wellness for
your home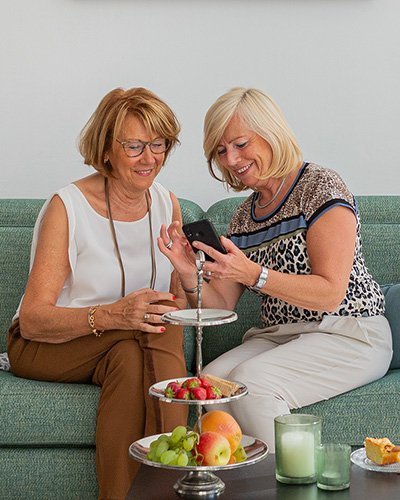 Lots of space
for friends
and family

The perfect sitting
comfort for
any generation
From sofa dream to dream sofa
That's what you need to do to find your perfect sofa:

FIND A
DEALER NEAR YOU
and go meet the certified
rom1961 specialist.

CREATE YOUR
INDIVIDUAL SOFA

and make it come to life
thanks to our 3D planner

EXPERIENCE
A NEW WAY OF LIVING
and create the perfect
living centre for everyone
We build design sofas – 100% suitable for everyday use – custom-fit for you as a unique piece.
Our competent rom1961 specialists will help design your new sofa so you can enjoy more happy moments.
We are driven by the wish to make our customers happy.
We passionately work so you can relax!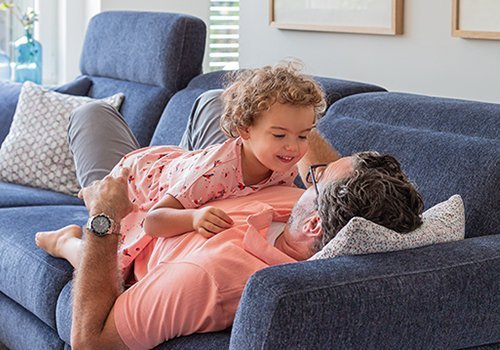 Let is make your dream come true. Together.
A living centre is perfect when everyone feels comfortable on the sofa in their own way and when it offers the right setting and perfect comfort for every occasion. Your family will thus grow together and can welcome friends. This is our guiding principle, which we passioantely rethink and implement for every customer.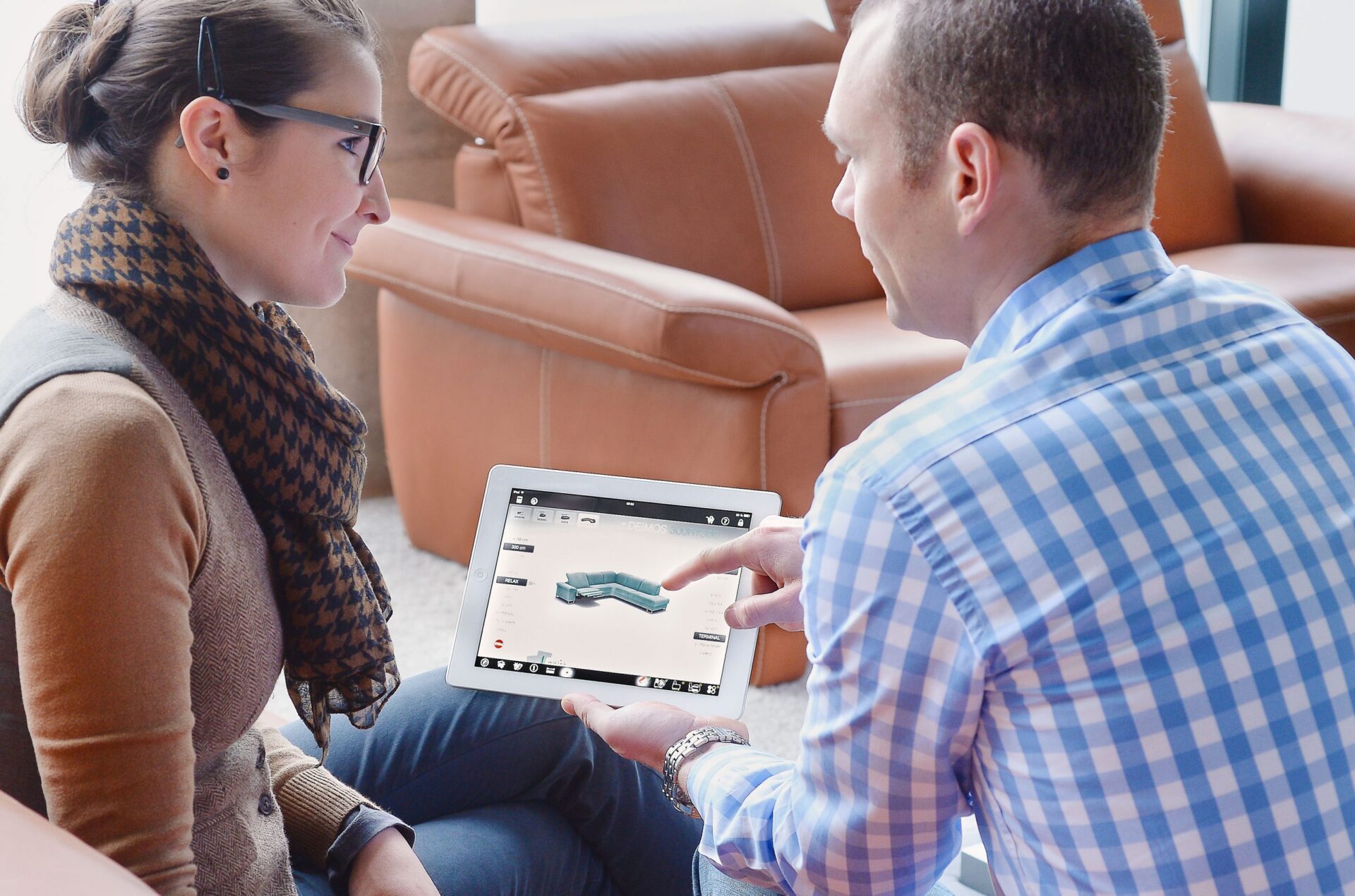 ROM ag
Industriestraße 38
4700 Eupen
Belgium