Design made to measure.
Feel good and enjoy, according to your wishes.
Every ADORA is unique.
Comfortable just like you want it to be.

Designed just as you need it.

Perfectly fitting just like no other sofa.
ADORA - The timeless one
Elegant compositions, light shapes and discreet design elements
We design each ADORA
in increments of 10cm on our 3D sofa configurator – together with you.
Large variety of coversin great colours
High-quality fabrics and fine leathers for your custom-fit ADORA sofa.
Large selection of design elements: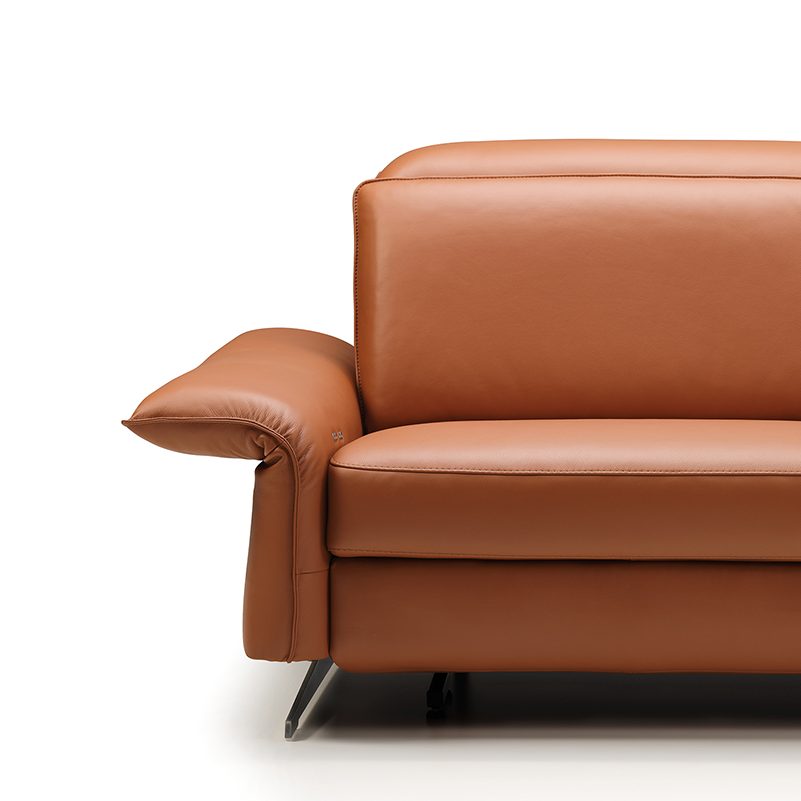 Design and comfort: With ADORA, even the armrest is a matter of choice.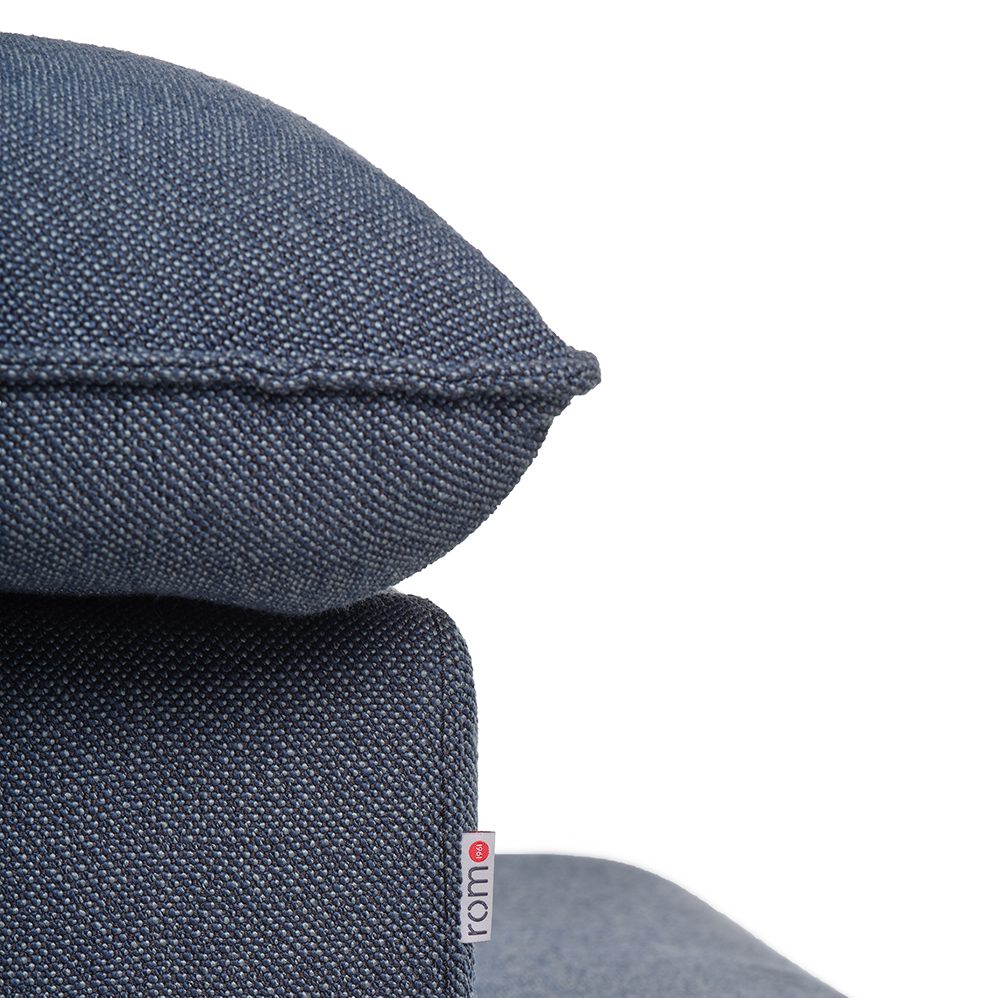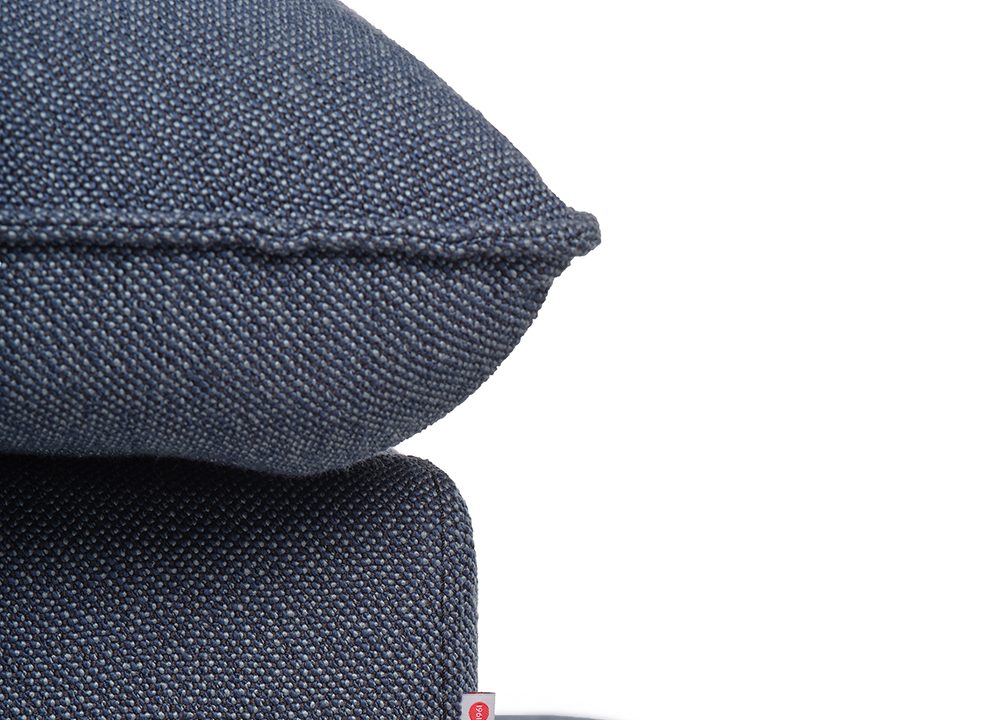 Design down to the last detail: piped seams on the armrests and backrest upholstery for a very unique detail.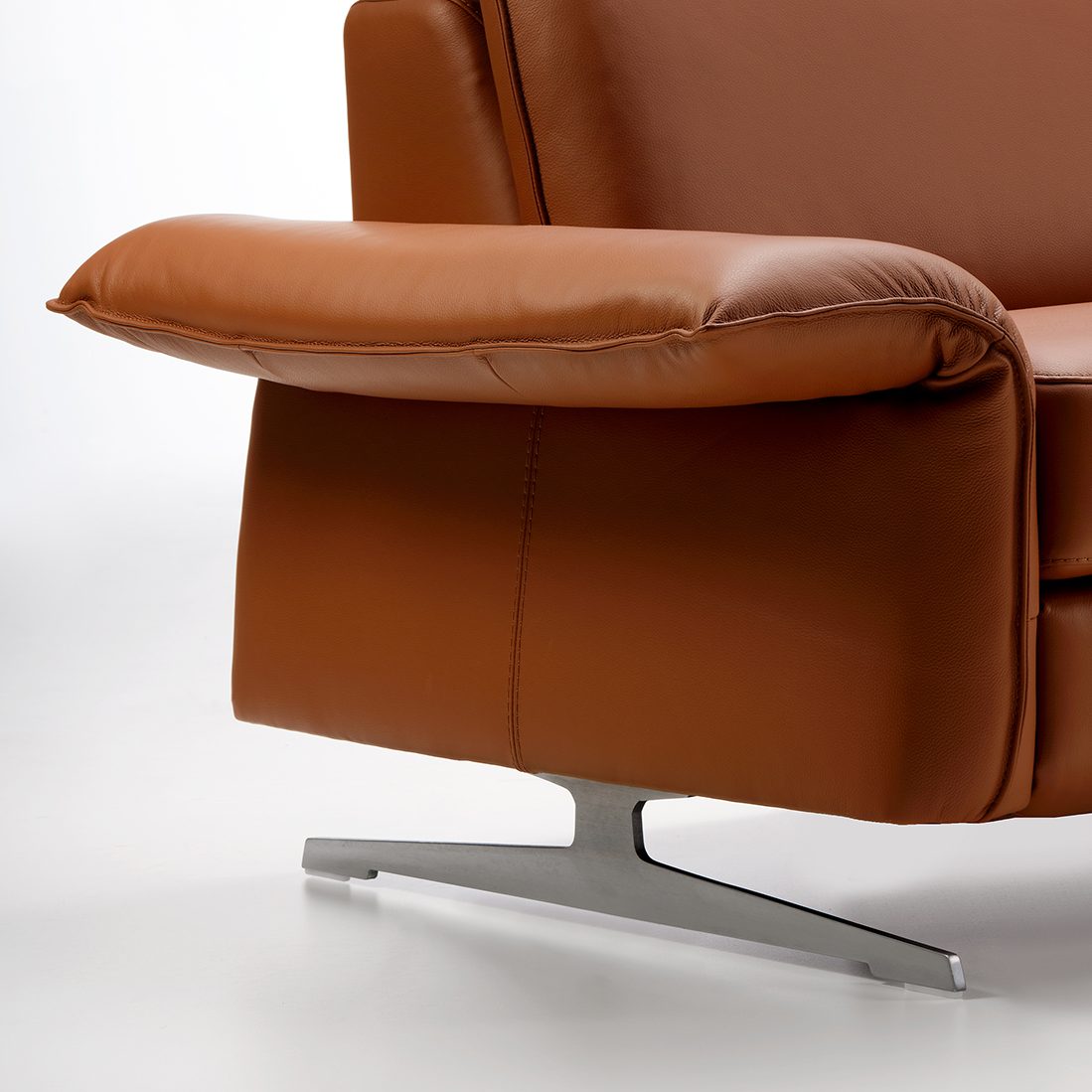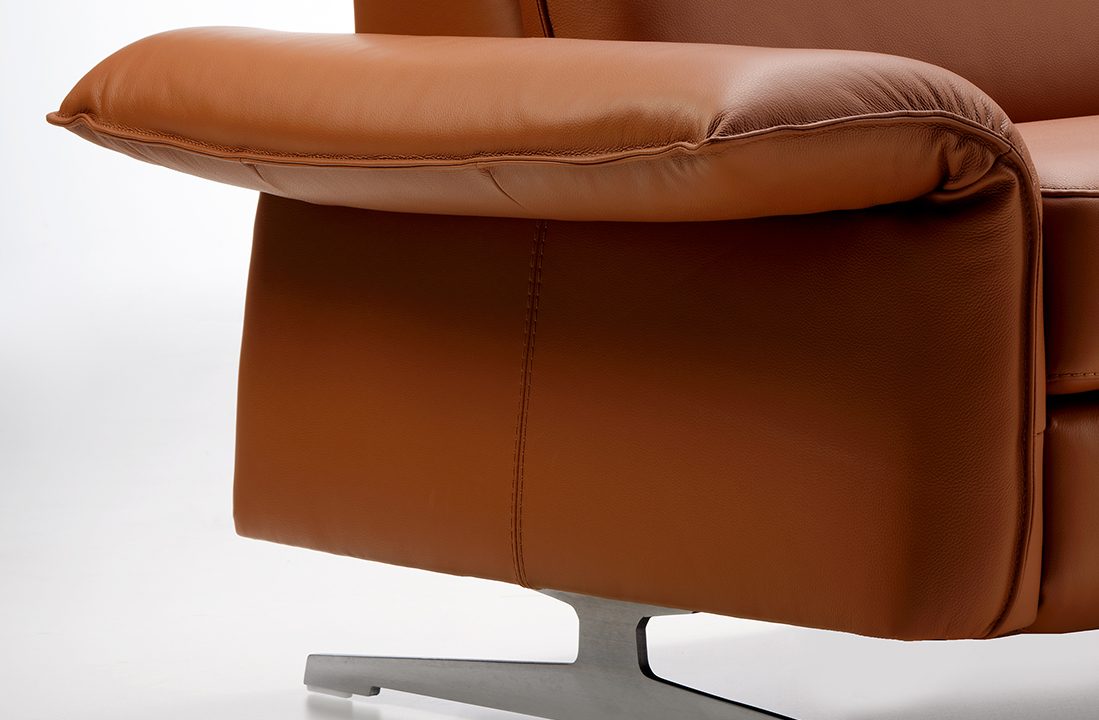 The slender slate base in black or brushed steel makes the ADORA look like it is floating.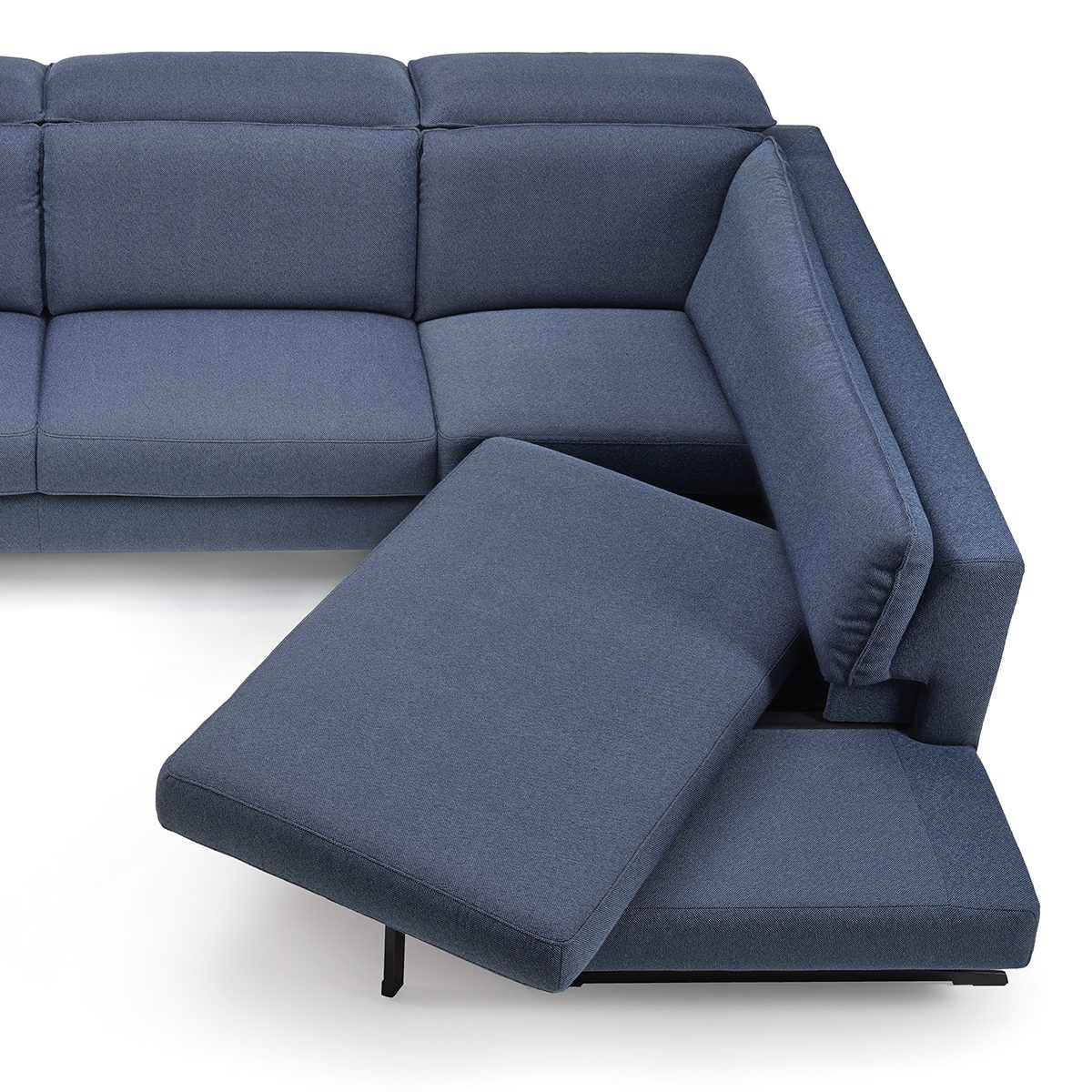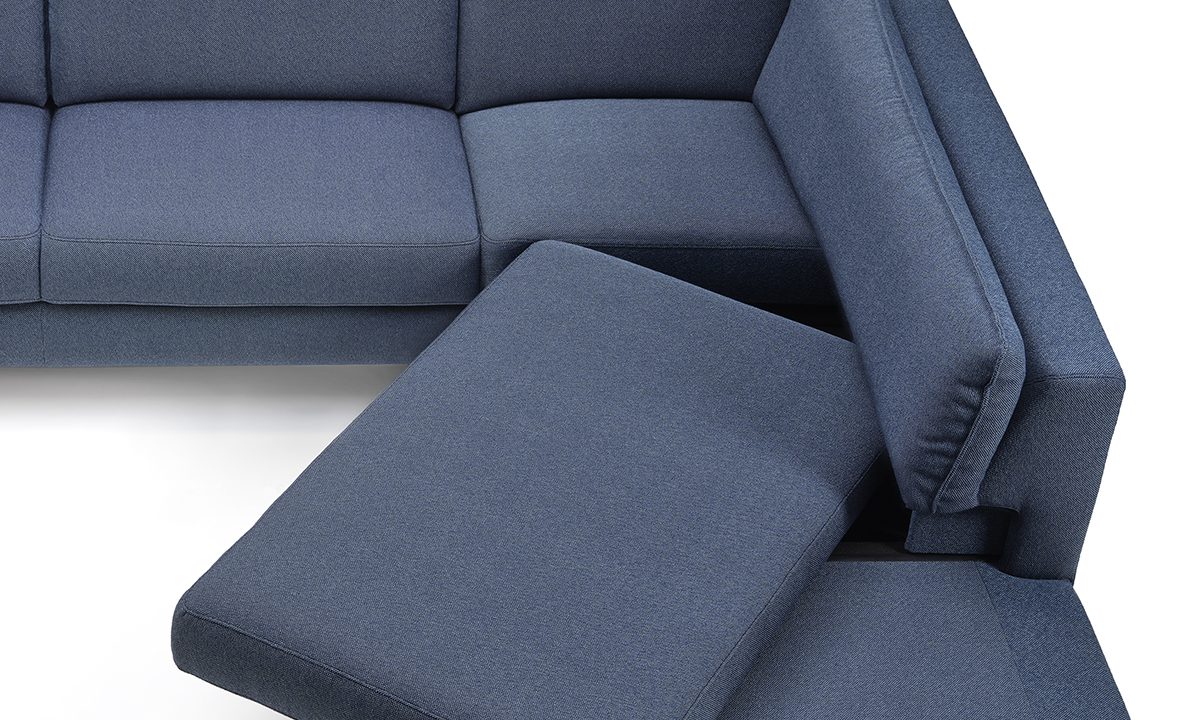 Turning a 1 into a 2: with a flick of the wrist, the long chair can be transformed into a cosy corner for two.
ADORAdesign sofa at a glance!
: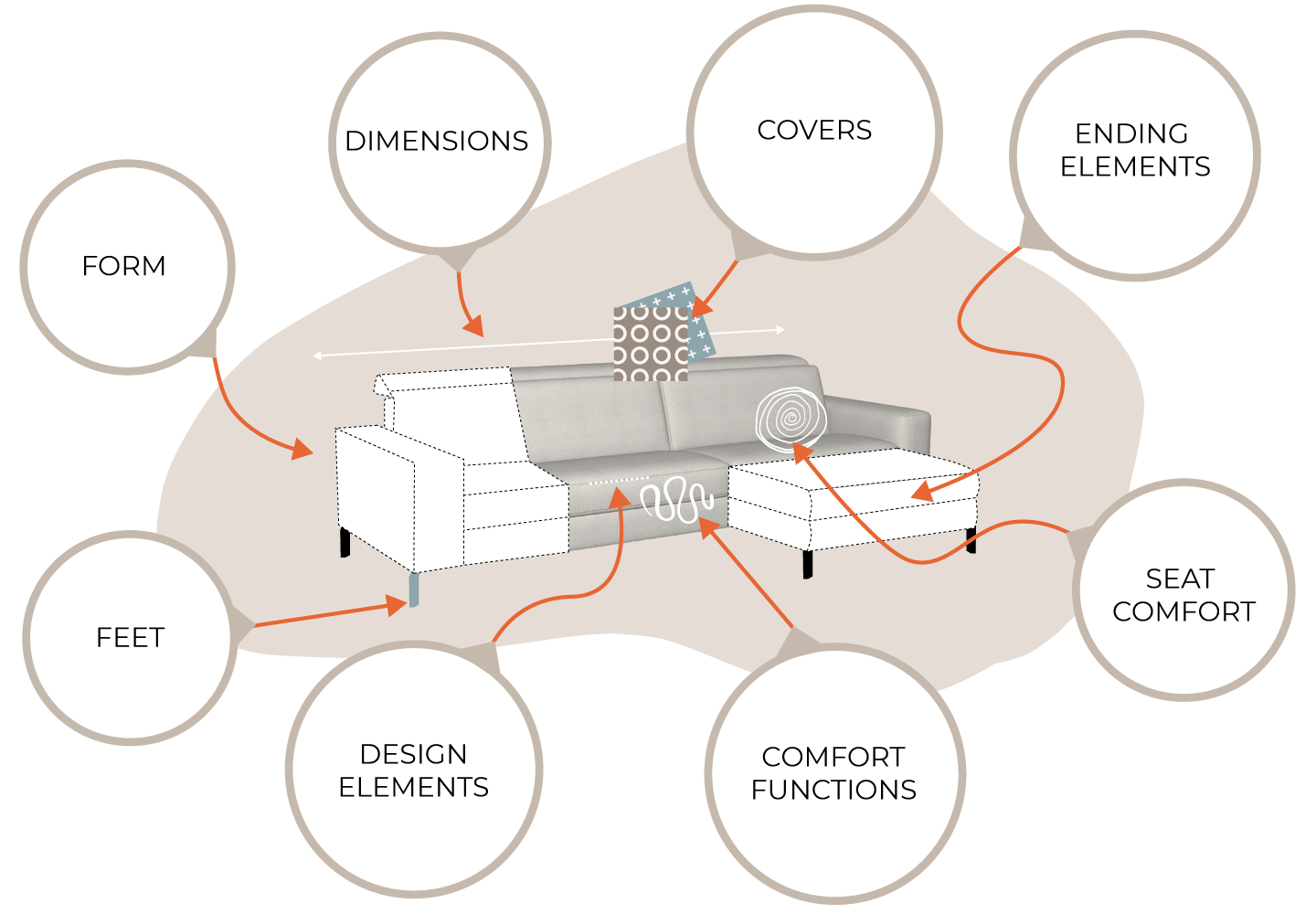 Form:

Available as sofa, corner sofa or armchair

Dimensions:

Made to measure in increments of 10cm

Covers:

More than 350 different covers: high quality fabrics and fine leathers

End elements:

Choice of armrest width and/or end unit

Seat firmness:

Boxspring+ or Dynaspring

Comfort functions:

Electrical or manual head rest adjustment
Continuous electrically adjustable resting function (Relax)
Electrical or manual head rest adjustment
Continuous electrical seat depth adjustment

Design elements:

Large selection of design elements (decorative stitching, headrest, armrest, etc.)

Feet

Metal feet in black or brushed
Let us make your dream come true. Together.
Visit one of our showrooms and let a rom1961 specialist assist you.
Together we will design your own individual sofa with you and we will build it exactly according to your wishes.
The rom1961 sofa collection.
Made to measure in 10 cm increments,
we manufacture your very own individual dream sofa.
Customisable down to the smallest detail. You determine the shape, size, appearance and equipment yourself!
MILLER
The design icon.
Our Award Winner!
Strikingly cubic on the outside, softly flowing on the inside: this model is a real eye-catcher.
MATHEO
The luxurious-one.
Design and function made to measure. Outstanding comfort features that leave nothing to be desired. Every MATHEO is unique.
ADORA
The timeless one.
With its clearly defined corpus and elegant feet, it radiates a timelessly beautiful look.
TAMOUR
The all-rounder.
With elegance and a perfectly formed design, TAMOUR fills every room. The clever upholstery makes the sofa appear weightless and light.
SARI
The beautifully shaped one.
Whether with a narrow, continuous armrest or in the wider form: The design completes any room.
YOGA
The individualist.
When design enters into a perfect symbiosis with its surroundings, great things are created. The YOGA armchair does this extremely well!