Discover our
sofas & armchairs
Made for you as a unique piece
Every Sofa is made for you as a unique piece and exactly the way it fits into your room and your life. To do this, we design each model in increments of 10cm on our 3D sofa configurator – together with you.
A perfect fit
Comfortable
Low-maintenance
Design
Durable
5 Year Warranty
Certified quality
Made in Europe
A very special modular sofa! A loungy and incredibly chic form meets diverse and incredibly clever possibilities.
MATHEO
The luxurious sofa
Whether as a single piece or as part of an ensemble, this custom-made sofa adds a luxurious touch to any room and is the perfect place to relax and enjoy the comfort it offers.
With elegance and a perfectly formed design, TAMOUR fills every room. The clever upholstery makes the sofa appear weightless and light.
Red Dot Design Award Winner 2022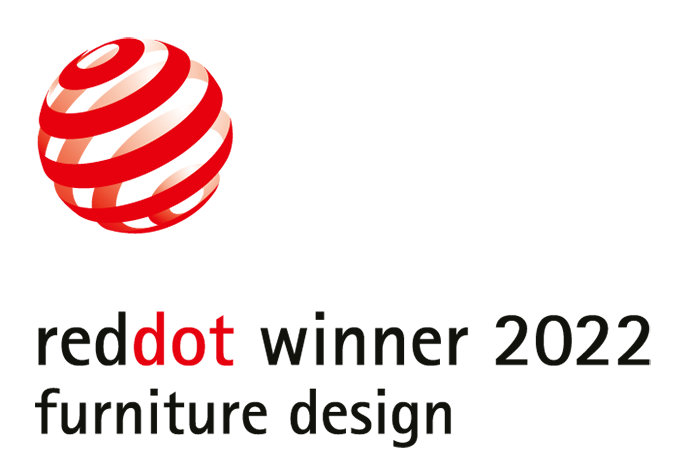 MILLER
The design icon. Our Award Winner!
Strikingly cubic on the outside, softly flowing on the inside: MILLER skilfully plays with the elements. With a revolutionary relax mechanism and a range of nine beautiful colours for the feet, this model is a real eye-catcher.
Elegant compositions, light shapes and discreet design elements: With its clearly defined corpus and elegant feet, ADORA radiates a timelessly beautiful look.
SARI
The beautifully shaped one
Whether with a narrow, continuous armrest or in the wider form: The design completes any room with charming warmth and cosiness.
When design enters into a perfect symbiosis with its surroundings, great things are created. The YOGA armchair does this extremely well!
GIO – VANNI – DAYMI
Other items of furniture for that special something
An extensive range of accessory furniture in countless variations. The choice ranges from fabrics or leather for the stools, colour variations for the carpets and trendy colours for the side-tables.
Only 3 steps to fulfill your sofa-dream:
FIND A DEALER NEAR YOU
and go meet the certified rom1961 specialist
CREATE YOUR INDIVIDUAL SOFA
and make it come to life thanks to our 3D planner.
EXPERIENCE A NEW WAY OF LIVING
and create the perfect living centre for everyone
Let us make your dream come true. Together.
Visit one of our showrooms and let a rom1961 specialist assist you.
Together we will design your own individual sofa with you and we will build it exactly according to your wishes.