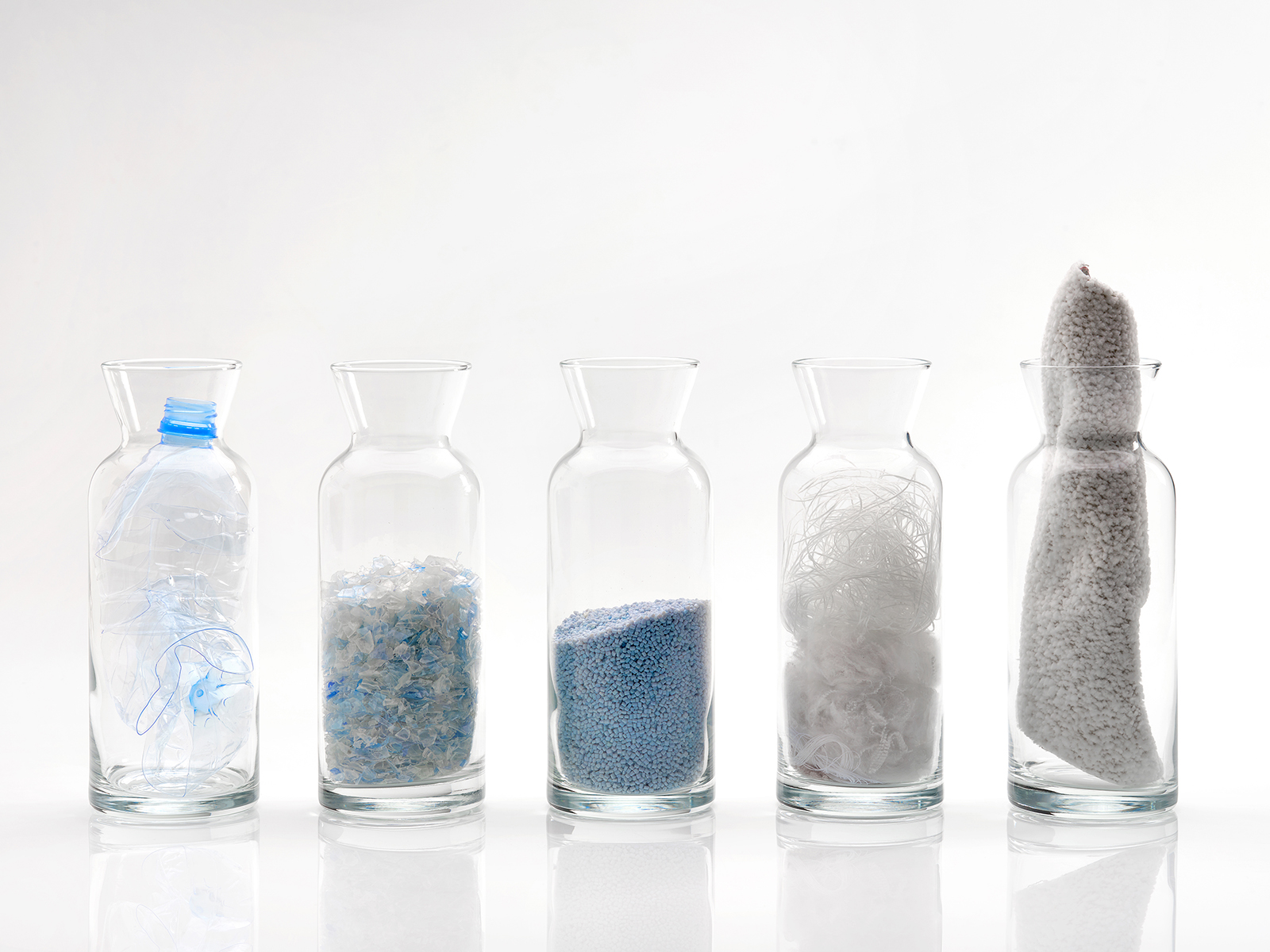 A sustainable, environmentally friendly and 100% recycled fabric.
The VIVA fleece fabric is sustainable and 100% made from PET bottles. It is the new fabric in the rom1961 range. Available in ten different colours, this easy-care cover is perfect to make your time on the sofa even more happy.
MILLER, a sofa with high design appeal
The new model in the rom1961 range
Cubic design, unique comfort and customisation – the Miller easily plays with all elements. With a revolutionary relax mechanism and nine different foot colours on offer, this designer piece adapts to any lifestyle.